Expert Miami Landscaping Company
Big Green Men Landscaping & Artificial Grass Corp is the Miami landscaping company offering a wide range of services to the South Florida region. As a full-service landscaping company, we can maintain your plants, palms, and tree beds, as well as provide tree trimming and a number of other services that will keep your landscaping looking its very best throughout the year. We can handle your complete lawn care services on a regular basis or perform one-time service on an as-needed basis. From design to installation and maintenance, we have a 16-year track record of completing projects on time, on budget, and ahead of schedule. Make Big Green Men Landscaping & Artificial Grass Corp the team you call for any of your landscaping needs in Miami-- you won't be disappointed!
Durable, Beautiful Lawns That Are Low Maintenance
If you've got a natural sod lawn, you know just how much time and effort goes into making it look good through every season of the year. There's watering, fertilizing, cutting, and more... but what if we told you that you could still have a lush green lawn without all of the extra maintenance? With artificial grass from the team at Big Green Men Landscaping & Artificial Grass Corp, we can make this a reality for you. Our artificial grass installation and service is a quick and easy way to get the luxurious lawn of your dreams without the time, money, and effort of natural grass. No matter the size or shape of your yard in Miami, we can fit our synthetic grass into it!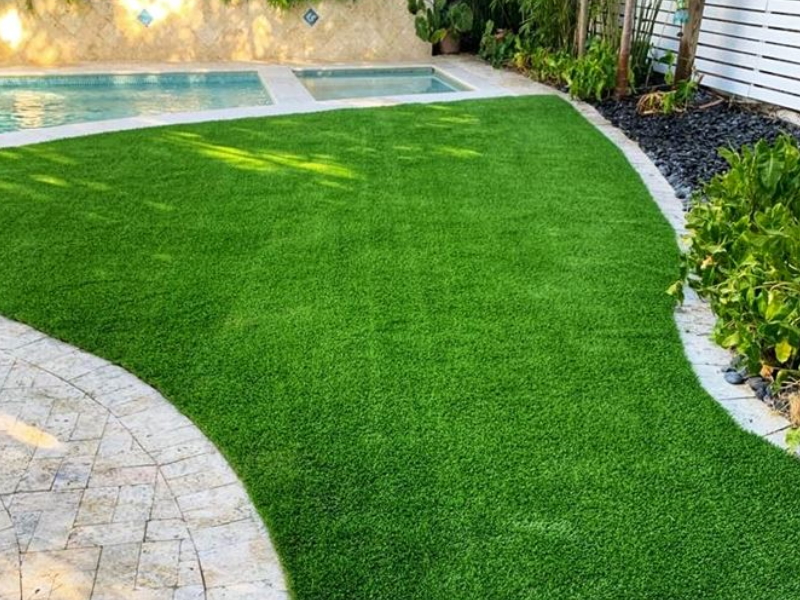 Check Out Our Latest Before & After Photos
Beautiful, Low Maintenance Artificial Lawns
Many people think that choosing artificial turf for their home or business yards is tacky, but here at Big Green Men Landscaping & Artificial Grass Corp, we want to change the way people look at artificial grass. Our products are just as beautiful as natural grass, if not more so, and don't require the same amount of maintenance, so you can enjoy an attractive lawn without the lawn mowing, fertilizing, and watering that comes along with natural grass or sod. Let our team show you just how easy it can be to get a beautiful lawn without the extra work.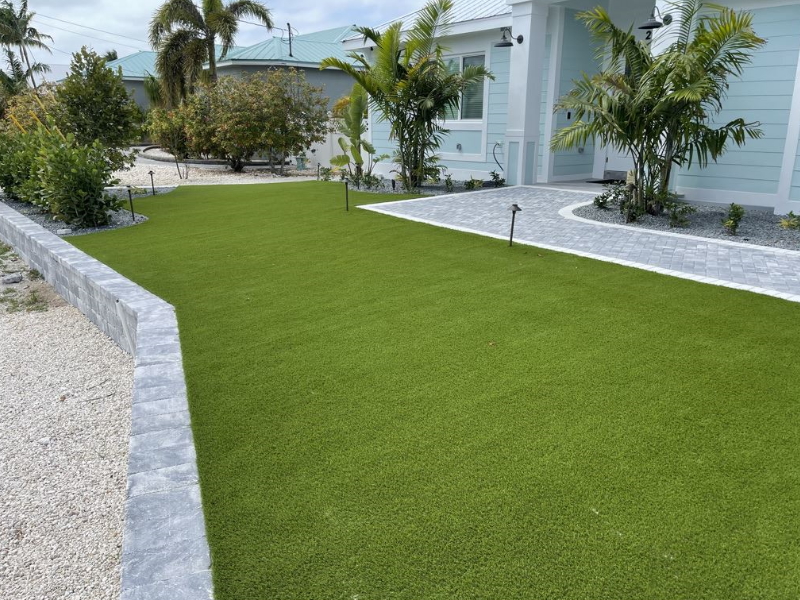 Outdoor Living
Outdoor living spaces are becoming more and more popular as time goes on, especially here in Miami where the weather is sunny and bright most of the year. If you're interested in having an outdoor kitchen or fire pit installed on your property to give your exterior spaces a bit more spice, Big Green Men Landscaping & Artificial Grass Corp is the name to know. From design and planning to installation and the final touches, it's our goal to give you what you want most from the project: 100% satisfaction! We'll make sure you get it when you work with us for your outdoor living needs.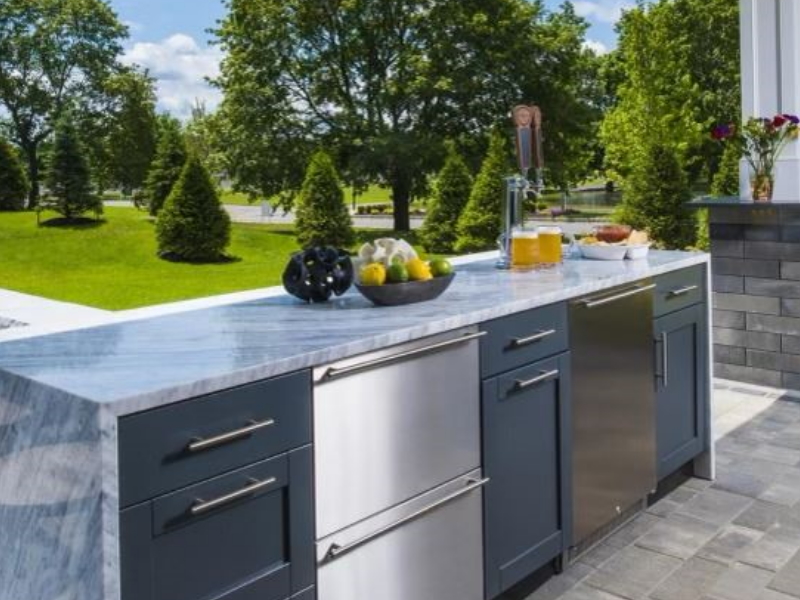 Save Up to 70% on Your Water Bill
EasyTurf synthetic grass is your solution for a beautiful trouble-free lawn. With EasyTurf you can: Solve common lawn problems with an ultra-realistic-looking synthetic grass lawn. Our synthetic grass for your residential landscape is especially efficient at solving problems associated with dog urine killing your grass, grass for shade, drought tolerant grass, and lowering lawn water and maintenance costs.

FAQ
Artificial grass can work for any property! From homes and rentals to businesses and apartment complexes, Big Green Men Landscaping & Artificial Grass Corp can install and maintain your artificial grass for you. When you call us to inquire about our services, we'll set up a time to take a look at your property so we can make the right plan of action for installation. It's quick and easy to work with our landscaping pros for this service.
Living in South Florida means taking the right hurricane precautions, and making sure your landscaping is in good condition to make it through a storm is essential. We offer hurricane preparation services to properties in Miami to ensure that your landscaping as well as your home are protected from the next storm. We'll make sure hazardous branches and trees are moved away from power lines and trim your tree canopies so any debris that may fall is small and inconsequential.
Big Green Men Landscaping & Artificial Grass Corp can install turf anywhere. From the area surrounding your pool to the front patio of your luxury townhome, our artificial grass products fit perfectly in spaces of all kinds. They are easy to maintain and cost way less than taking care of a natural grass lawn. Even businesses in Miami can make use of our turf!
There's a lot that goes into maintaining healthy trees here in Miami, and hiring our professionals for tree services is just one thing. We offer tree trimming, tree removal, and stump grinding services to ensure that your trees stay healthy and give your property the beautiful look you want most.
Tree Trimming Services
Trees can add to the beauty of your property in Miami, but it's important that they also create a safe environment for your friends and family to exist. Dead or dying trees and branches can create a hazard to anyone who spends time on your property, and if there are trees too close to your home, they could cause damage should they fall or lose branches. Luckily, Big Green Men Landscaping & Artificial Grass Corp offers tree trimming services to get rid of any hazardous branches or just to trim down your trees to give them a neater look. We've got the tree trimming equipment and expertise necessary to ensure your trees look great and promote a safe environment.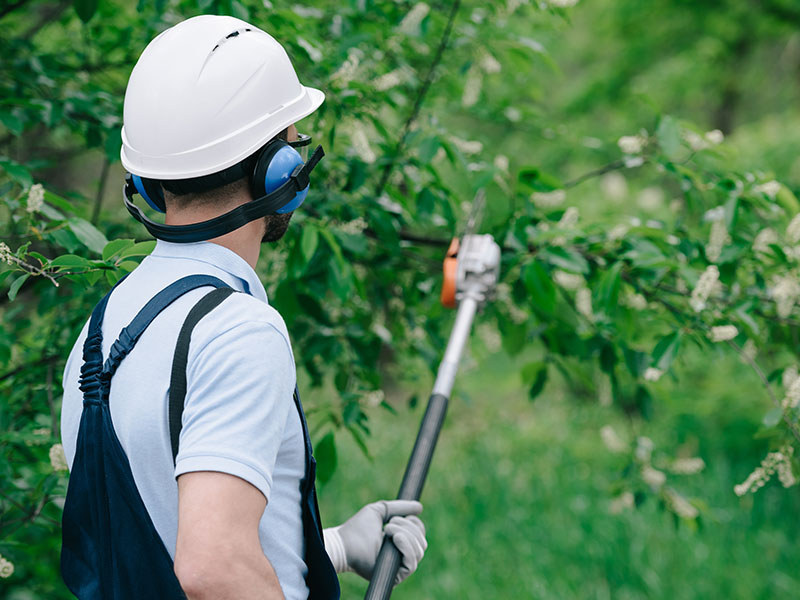 Pressure Washing
At Big Green Men Landscaping & Artificial Grass Corp, we aren't just landscaping pros or fire pit installers-- we are also pressure washing pros that are committed to excellence, with customer satisfaction being our first priority. We use only the most up-to-date pressure washing equipment and techniques so you can have the peace of mind that your home or business will be safely and effectively cleaned by true professionals without causing any damage. Our services include:
House Washing
Driveway Washing
Concrete Cleaning
Roof Cleaning
No matter how big or small the task is, we are up for the job. Our highly skilled and hardworking team loves making our neighbors here in the Miami area happy just as much as we love our work. When you partner with us, you'll see how confident we are in the quality of work we do.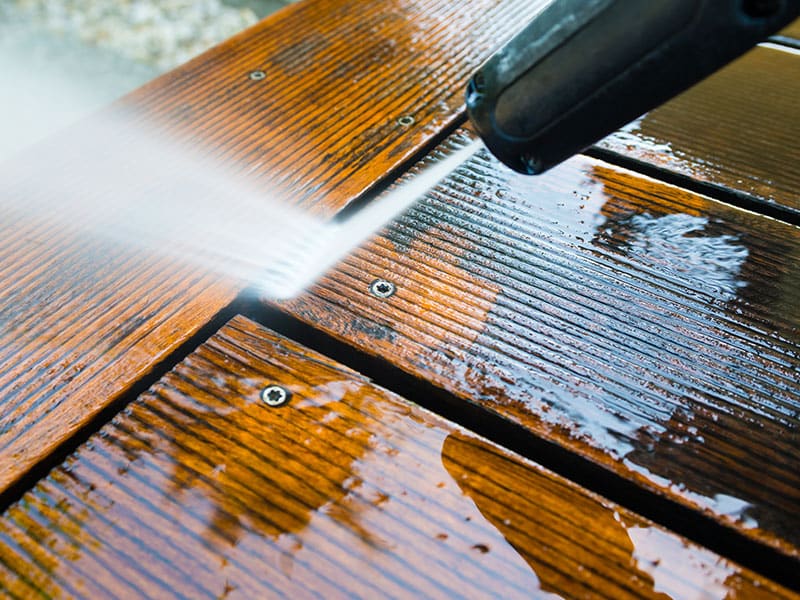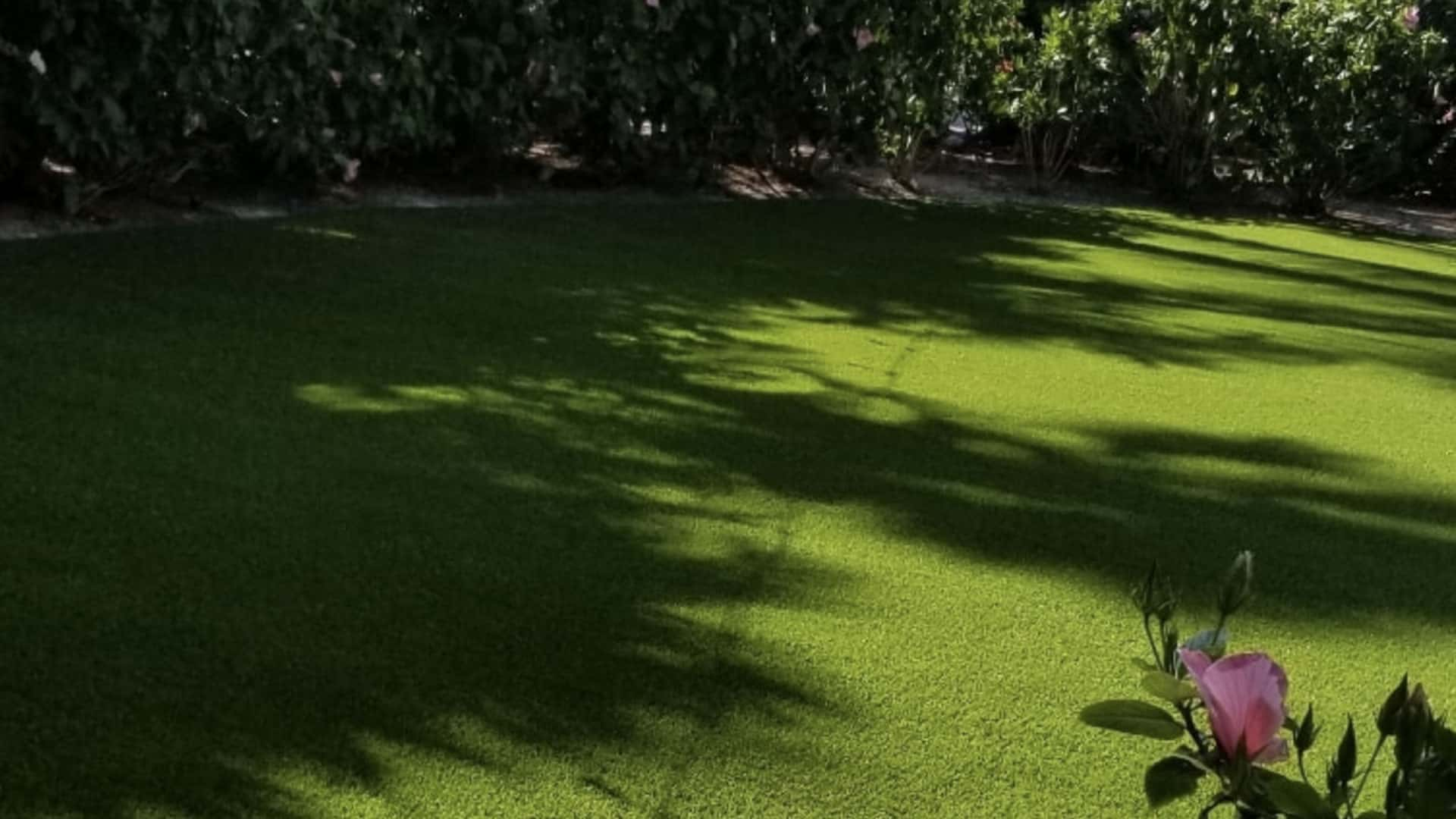 Big Green Men Landscaping & Artificial Grass Corp
Artificial Grass Installation
Thank you for your interest in Big Green Men Landscaping & Artificial Grass Corp. We will respond to your request as quickly as possible. So that we may better assist you, please note that all fields marked with an asterisk must be filled in.
Reviews
Couldn't be happier with our lawn. From day one we knew we made the right choice. Friendly, professional, and caring people. Many have commented on how our lawn looks like carpet!! Highly recommended to everyone.
Biggreenmen team have exceeded expectations. Plain and simple: they are timely, responsive, use top quality products and deliver results. I have a young lawn (just hit a year old) and with Biggreenmen, it has matured into a healthy, green and weed-free lawn. Would 100% recommend.

Recent Blog Post
Go Through Our Landscaping & Gardening Tips & News
Call Us Today For Your Free Estimate