Expert Miami Tree Services
When it comes to lawn care and landscaping, one must not forget about the significance of tree services here in Miami. Whether a tree has fallen after a storm or a standing tree near your home needs a trim, tree services are essential for the health and safety of your property. For the best in high-quality results for tree services, the company to call on is Big Green Men Landscaping & Artificial Grass Corp. It's our goal to help you establish a healthy landscape with each of our high-quality services, from tree trimming to stump grinding. Many homeowners think they can DIY this kind of work with a pair of clippers or even a chainsaw. But it's important that you know these things are best left to an industry expert, especially if you want to get them done on a regular basis!
Your landscaping is an ever-changing feature; it evolves and develops with time. The ongoing work we provide at Big Green Men Landscaping & Artificial Grass Corp helps to ensure that this growth and change is healthy, safe, and consistent. Our landscaping company for Miami provides a variety of tree services, including: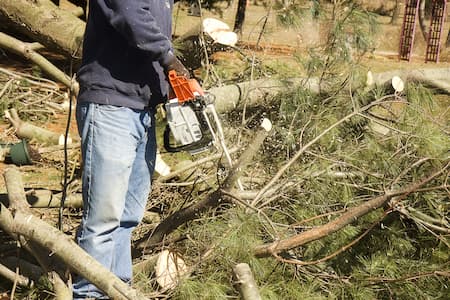 Tree Trimming
A great way to avoid needing tree removal is to stay current with professional tree trimming services. This ensures better health for your trees, beautifies them, and keeps branches from growing too close to your home and roof.
Read More About Tree Trimming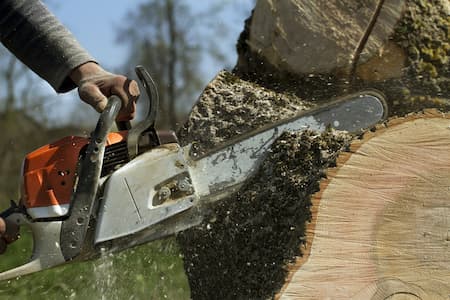 Tree Removal
You could need tree removal for a multitude of reasons, from having a dead tree on your property threatening the safety of your family to a fallen tree after a storm creating an obstacle. Let our professional team take care of the heaving lifting with tree removal so your property can be free of debris.
Read More About Tree Removal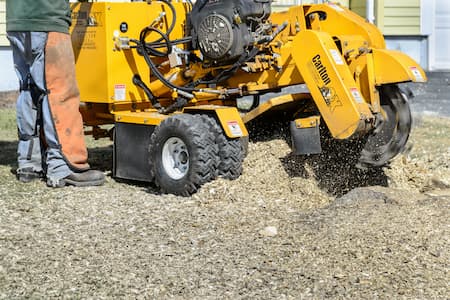 Stump Grinding
Big Green Men Landscaping & Artificial Grass Corp is the name to rely on when you find yourself in need of stump grinding services in Miami. Once a tree has been removed and you are left with the stump, it's best to have it ground and removed to avoid pest issues and eyesores on your property.
Read More About Stump Grinding
Call Us Today For Your Free Estimate