Why Playgrounds Are Going Artificial Turf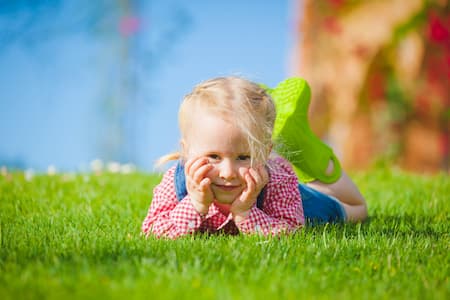 As more and more playgrounds around the Miami area make the switch to Artificial grass, many parents wonder why. Wanting to know about the benefits of this material makes perfect sense. Even more important, wanting to know how and why this is safe for your child is the main concern. Let us help you gain more insight as to what makes artificial turf a top choice for playgrounds and recreational areas.
Benefits And Advantages
Whether you just want to have a clearer understanding of why turf grass is safe for your child at the playground, or are considering having it installed at your own, here are a few things that you should be aware of:
For one thing, this type of grass requires no watering. So you can feel good about making a more Eco-friendly choice, as well as not having to worry about this surface during drought conditions.
Obviously, turf is a much softer surface material than something like asphalt. That makes it safer as a cushioned landing place for little ones, especially for trips and falls.
Not only does turf not require watering, it does not require much maintenance. That makes it hassle-free and cost-effective.
This also makes the playground area less likely to be a host for dirt and germs. Play areas with artificial grass do not tend to become a host or breeding ground for viruses.
Choosing an environmentally responsible material is also about being able to use this as a learning tool for kids. Help children better comprehend why it is vital in this day and age to make more Eco-friendly choices.
Finding The Right Expert
The other thing that matters is that you locate the right professional to work with, in order to get the work done. If you are looking for a company to provide you with artificial grass, Big Green Men Landscaping & Artificial Grass Corp's Artificial Grass Installation & Service is the one to trust. We look forward to working with you and making sure that you get the final results that you want, need and should be able to expect.
Call Us Today For Your Free Estimate