Best Landscaping Company In South Florida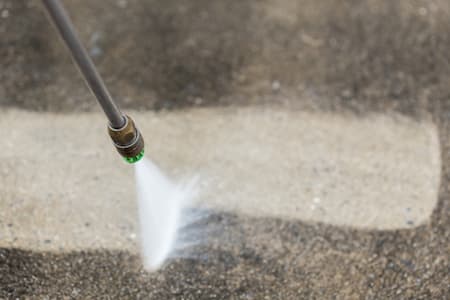 When you need professional help with your landscaping here in South Florida, we hope you'll choose the area's top-rated landscaping company: Big Green Men Landscaping & Artificial Grass Corp. We work with residential and commercial customers to improve both the look and health of their properties, and our results always go above and beyond their expectations for us.
If you're currently looking for a landscaping company to take care of your needs in South Florida, there's no time like the present to do your research and choose your trusted crew. Our name is synonymous with excellence, and we're known around our community as an industry leader. We care about the work we do and our customer's satisfaction-- so why choose anyone else to handle your job? Call Big Green Men Landscaping & Artificial Grass Corp today and see what makes us the area's number one provider of exceptional landscaping service!
Bringing Tree Trimming Expertise To South Florida
Professional tree trimming involves high-quality tools, safety precautions, and most importantly, industry experience. Luckily, Big Green Men Landscaping & Artificial Grass Corp has all of that and more when you need someone to perform your tree trimming services in South Florida.
Many people don't know just how essential tree trimming is until they hear a dead branch fall on their roof or see a new squirrel nest being built in overgrown treetops. Contrary to popular belief, trees shouldn't be left to grow of their own accord, especially on properties where families live and businesses operate. Overgrown trees can contribute to a variety of issues on South Florida properties, including pest issues and excess debris. Let our landscaping company take care of the tree trimming for you and see your property transform!
South Florida's Provider Of Artificial Grass Services
While South Florida has plenty of rain throughout the year to water your yard, that doesn't mean keeping up with a natural lawn is easy. Most lawns need an irrigation system to stay healthy throughout the year and weekly mowing puts a damper on your free time. Why not call Big Green Men Landscaping & Artificial Grass Corp for artificial grass installation instead? Our team will take care of everything from pulling up old soil and sod to measuring and cutting the turf so it fits your property perfectly. From the poolside to your patio, our artificial grass will give your home or business an unmatched, vibrant look that everyone will love.
Call Us Today For Your Free Estimate