Miami Dade's Go-To Superb Landscaping Company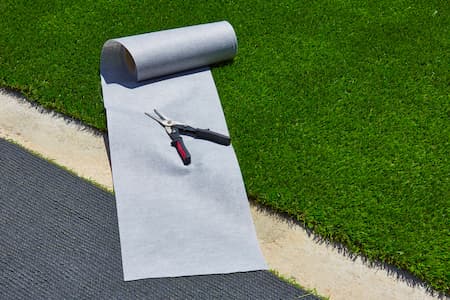 Big Green Men Landscaping & Artificial Grass Corp is a name you probably already know if you've done any research on local options for professional landscaping and artificial grass services. Homeowners in our area already trust us with their landscaping, pressure washing, and outdoor living because we're the reliable team that continues to provide consistent results with services like:
Exterior painting
Driveway washing
Tree removal
Synthetic grass
And more!
A well-manicured lawn and keeping the outside of your home or business clean is about more than looking good, although that matters too. The work we do helps with protecting your property and ensures your curb appeal stays boosted year-round. Give our landscaping company a call today and schedule your next service in Miami Dade.
Miami Dade Looks To Us For Tree Trimming
Tree trimming services from Big Green Men Landscaping & Artificial Grass Corp are the answer to overgrown trees or heavy, overhanging branches on or around your property. With our industry-grade equipment like chainsaws, pruners, branch saws, and more, we'll be able to perform safe and thorough tree trimming to properties all over Miami Dade. We want every residential or commercial space to be a beautiful one with attractive, risk-free trees. We also want to ensure that no one tries to take care of this service themselves-- it's a job that only pros should perform! Our landscaping company can't wait to provide you with the highest quality tree trimming services in town.
Providing The Best Artificial Grass Services In Miami Dade
If you've ever had a natural grass yard, you know just how much time, money, and energy that goes into keeping it in pristine condition. If there was an option for you to still have a beautiful lawn without all of the extra effort, would you take it? The good news is that this option is available to you with help from Big Green Men Landscaping & Artificial Grass Corp. Our artificial grass services involve the installation and maintenance of the best synthetic grass products on the market to give you a lush green lawn without the excessive sprinkling, mowing, and lawn care services that so often comes along with having a natural grass yard. Our maintenance services include keeping your turf clean and free of pests like ants, spiders, and other creepy crawlers. We know you'll love our artificial grass services here in Miami Dade, and we can't wait to add you to our list of satisfied customers.
Call Us Today For Your Free Estimate