The Premier Marathon Landscaping Company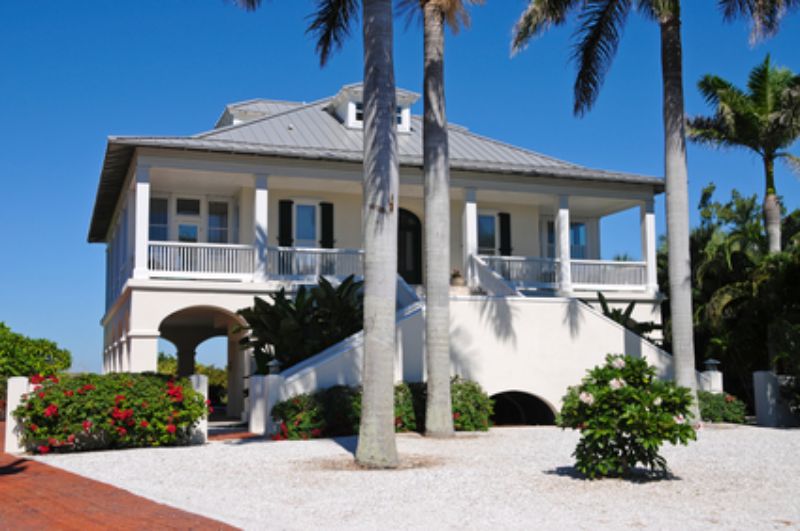 When you're looking for a reliable and trustworthy landscaping company in the Marathon area, you can't go wrong with Big Green Men Landscaping. We are committed to creating stunning outdoor spaces that enhance the beauty and functionality of your property. With a wide range of services, including pressure washing, hurricane preparation, and artificial turf installation, we have you covered.
Our landscaping company is driven by a commitment to excellence, aiming to exceed client expectations with every project we undertake. Our primary goal is to create outdoor spaces that are not only visually stunning but also functional and sustainable, reflecting the unique preferences and needs of our clients. Integrity and professionalism are ingrained in everything we do, ensuring transparency, reliability, and ethical conduct. With Big Green Men Landscaping, expect unparalleled service, attention to detail, and a commitment to customer satisfaction. Contact us today to experience the difference we can make in your outdoor living environment.
Marathon Calls Us For Exceptional Tree Trimming
Tree trimming from Big Green Men Landscaping offers numerous benefits for your trees and surrounding landscape in Marathon. Our skilled team provides precise and expert pruning, removing dead or diseased branches to improve the overall health of your trees. Regular tree trimming enhances air circulation and sunlight penetration, promoting healthy growth and reducing the risk of pest infestations and diseases. Trimming also helps maintain the structural integrity of the tree, preventing hazardous limbs that could pose a safety risk during storms. Additionally, it enhances the aesthetic appeal of your landscape, giving your trees a well-groomed and balanced appearance. Trust Big Green Men Landscaping for professional tree trimming services that improve the health, safety, and beauty of your trees in Marathon.
Providing Quality Artificial Grass For Marathon
Artificial grass installation from Big Green Men Landscaping offers a multitude of benefits for your outdoor space in Marathon. Here are some advantages:
Low maintenance: Say goodbye to mowing, watering, and fertilizing. Artificial grass requires minimal upkeep, saving you time and effort.
Evergreen appearance: Enjoy a lush, green lawn year-round without worrying about seasonal changes or brown patches.
Durability: Artificial turf is designed to withstand heavy foot traffic, making it ideal for families, pets, and high-activity areas.
Water conservation: Conserve water resources by eliminating the need for regular irrigation.
Allergy-friendly: Artificial grass is hypoallergenic and eliminates the presence of pollen, providing relief for allergy sufferers.
Eco-friendly: By eliminating the need for pesticides and fertilizers, artificial grass promotes a healthier environment.
Versatility: Install artificial turf in various areas, including yards, play areas, rooftops, or balconies.
With Big Green Men Landscaping's expertise in artificial grass installation, you can enjoy a beautiful, low-maintenance, and environmentally friendly lawn in Marathon.
Reviews and Testimonials for Big Green Men Landscaping & Artificial Grass Corp in Marathon
Call Us Today For Your Free Estimate