Islamorada's Go-To Landscaping Company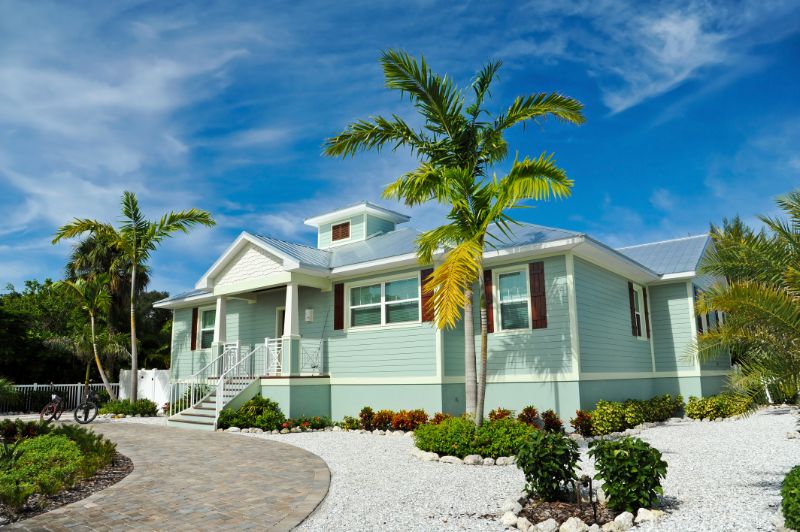 When it comes to enhancing the beauty of your home and landscaping in Islamorada, there's a lot to consider. There is no better way to give your property a fresh and amazing look than by enlisting the help of Big Green Men Landscaping & Artificial Grass Corp for all your landscaping company needs. Whether big or small, low or tall, our pro contractors in Islamorada can give your home the appearance you dream of with our dedication and skill in landscaping, pressure washing, outdoor living, and more. Let us help you achieve whatever you envision with our many affordable services that will breathe new life into your home, such as:
Roof cleaning
Fire pit installation
Artificial grass service
Tree removal
And more!
The quality of the equipment and machines we use are always top tier, and the precision we apply is unmatched by any of our competitors in Islamorada. Consider Big Green Men Landscaping & Artificial Grass Corp the answer you deserve for fantastic home enhancement and professional landscaping services you can depend on!
Tree Trimming To Make Trees Safer In Islamorada
We've got you covered in Islamorada when it comes to services that only a professional landscaping company should perform, like tree trimming. Some homeowners think that tree trimming is something they can take care of themselves with manual clippers or even a chainsaw and a ladder. We can't stress enough that tree trimming is a task that only an expert should try to carry out! It involves the movement of large branches and often dangerous debris that an amateur might not have the skill to manage. Our team at Big Green Men Landscaping & Artificial Grass Corp has what it takes to safely and professionally take care of your tree trimming needs, no matter how big or small they might be. Whether it's the biggest tree in your yard or your favorite sapling, we can make sure your trees get the work they need to stay safe and look beautiful.
Islamorada's Number One Source Of Artificial Grass
If you've always wanted that signature green lawn but don't want to keep up with natural grass, you're in luck with Big Green Men Landscaping & Artificial Grass Corp! We provide only the highest quality artificial grass products and services here in Islamorada to give home and business owners alike the beautiful lawns they want without the extra time, money, and energy that comes with natural grass. We'll perfectly install and help maintain your synthetic grass to make having a luxurious green yard easy and budget-friendly.
Pressure Washing For your Islamorada Home Or Business
Our professionals have been trained and are experienced when it comes to pressure washing in the Islamorada area. Pressure washing is one of the best ways to clean your home when it comes to efficiency and results for the cost. It's also an environmentally benign treatment, so there's no need to worry about harsh chemicals negatively impacting your yard or landscaping.
Driveway Washing For Clean Islamorada Homes
One of the most important areas to clean on your Islamorada home is your driveway. Your driveway has to take a lot of abuse from usage and the outside elements. However, the life of your driveway can be drastically shortened if you neglect to take proper care of it. Just the occasional driveway washing for your Islamorada home is enough to keep it strong for longer.
Reviews and Testimonials for Big Green Men Landscaping & Artificial Grass Corp in Islamorada
Call Us Today For Your Free Estimate