BEST LANDSCAPING COMPANY IN EL PORTAL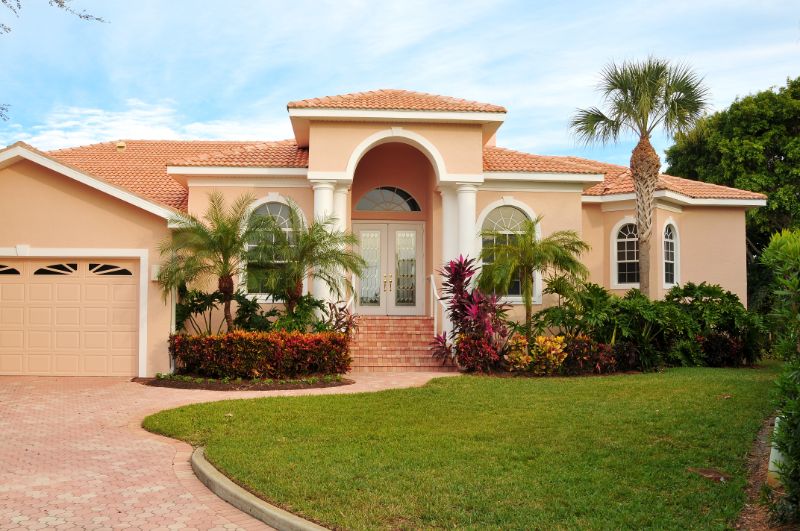 Put your faith in the Big Green Men team for service in El Portal from our landscaping and pressure washing pros! We go above and beyond to provide service excellence for each client we take care of. Our goal is to make your property look fitting for the dream home it is!
Our full line of professional services is meant to improve your property with long-term results. Some companies focus on a quick but temporary fix; we want long-lasting solutions for ongoing property improvements. Our services enhance the appearance of your property while increasing its value.
The team here works hard daily to maintain our impeccable reputation and earn new clients while retaining our existing customer base. Let us show you what we have in store for your El Portal property. It's time to take the overall look to the next level.
Thorough & Routine Pressure Washing Is Essential For El Portal Properties
Take a look at some of the neighboring homes around you in El Portal. You can easily spot the properties that have recently been pressure washed and those which are in need. Now ask yourself, which type of property is your home?
It's easy to lose track of how often you schedule tasks like house washing or other exterior surface cleaning services. However, if you wait too long, you could end up with expensive repair needs from the buildup of contaminants like mold.
House washing should happen twice a year, every six months.
Roof cleaning removes gloeocapsa magma, a type of algae that stains your shingles and feeds off the asphalt granules.
Driveway washing helps improve the appearance and wash away slip-and-fall hazards like moss.
El Portal's Top Choice For Landscaping & Artificial Grass
Big Green Men also offers premium landscaping and artificial grass services. If you want to make your home look as pretty as a picture, you need to focus on improving the yard.
Let us show you some exciting and beautiful options you have for enhancing your landscaping, including adding an outdoor living space. Call us to schedule your landscaping and pressure washing for the most stunning yard in all of El Portal.
Reviews and Testimonials for Big Green Men Landscaping & Artificial Grass Corp in El Portal
Call Us Today For Your Free Estimate