Top Landscaping Company In Coral Springs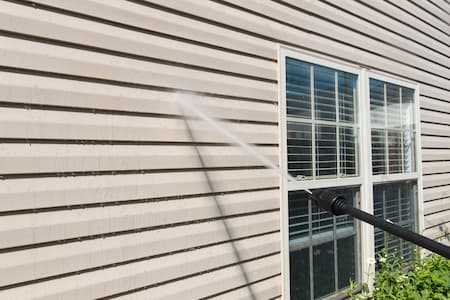 Big Green Men Landscaping & Artificial Grass Corp is proud to be the landscaping company serving the Coral Springs area with our hard-working team of experts, and we feel that anything short of the best would be a disservice to our customers. When you hire us to do landscaping, artificial grass, or pressure washing work for you, you can rest easy knowing that all our equipment and materials are state-of-the-art and used by expert hands. From our tree trimmers to our synthetic grass products, we use only premium, professional-quality equipment to perform our services. We also want you to know that our safety standards and respect for your property are of the highest importance to us, so rest assured any job will only be done the right way. We promise to never do any damage to your home or its installations, and you'll get only the best in service and results for any job we do!
Expert Tree Trimming Services For Safer Coral Springs Properties
Tree trimming is an essential service to hire when you want your property to be safe, healthy, and beautiful. Just like any part of your property, trees need a certain amount of maintenance to stay in good shape and live longer. Our team will use state-of-the-art equipment to efficiently trim your trees of any dead or dying branches, overgrown greenery, and more. We'll also be sure to clean up all of the debris that falls during the service so your whole property looks clean and well-maintained. Big Green Men Landscaping & Artificial Grass Corp is the landscaping company that home and business owners in Coral Springs trust for all of their landscaping services, including tree trimming and other tree services.
Coral Springs Calls Us For Artificial Grass Installation
Are you tired of spending your weekend mowing, watering, and fertilizing your lawn? Many people think that a natural grass lawn is the highest luxury to have, but too often they remember the amount of work they must do to maintain it and the novel idea becomes a drag. Luckily, with help from Big Green Men Landscaping & Artificial Grass Corp, you can have a lush green yard that takes only a fraction of the maintenance of a natural lawn. Our artificial grass installation is the best way to give your property a vibrant look without the price of sod, regular lawn care, and more. What's more, is that our team will provide you with further services for your artificial grass, including cleaning, stain removal, and pest control. You'll get it all when you work with Big Green Men Landscaping & Artificial Grass Corp!
Call Us Today For Your Free Estimate