Top-Rated Landscaping Company Serving Sunny Isles Beach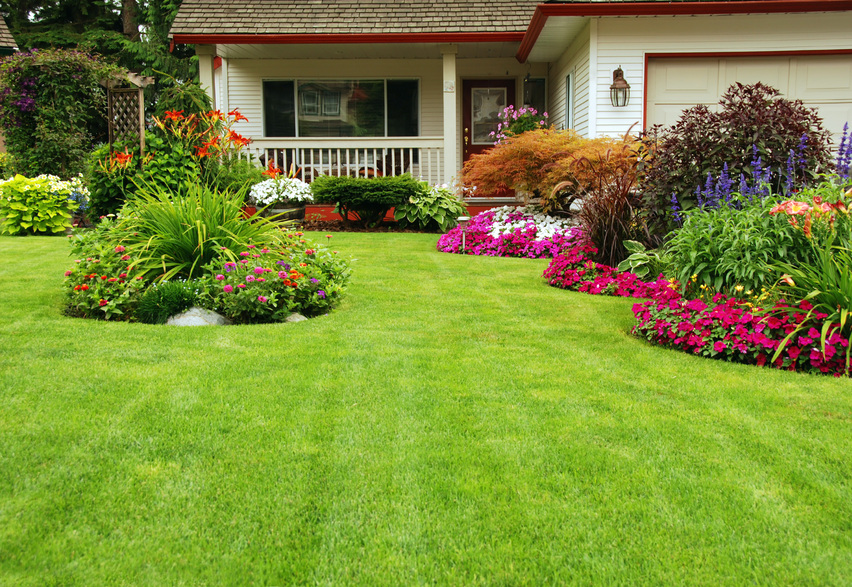 At Big Green Men Landscaping & Artificial Grass Corp, we proudly serve Surfside as a top-rated landscaping company. With a deep-rooted commitment to excellence and a passion for transforming outdoor spaces, we have established ourselves as a trusted partner in creating captivating landscapes that blend seamlessly with the natural beauty of the area.
Our dedicated team of experts is driven by a singular goal: to exceed your expectations by providing unparalleled landscaping services that reflect your vision and lifestyle. From exquisite landscape designs that captivate the eye to precision artificial grass installations that redefine the concept of low-maintenance beauty, we offer a comprehensive range of services tailored to meet the unique needs of our Sunny Isles Beach clientele.
Whether you're seeking to revitalize your residential oasis or enhance the outdoor appeal of your commercial space, our expertise encompasses landscape design, hardscaping, tree care, irrigation systems, and more. With a keen eye for detail and a genuine passion for the craft, our landscaping company brings your property to life. Discover the transformative power of Big Green Men Landscaping & Artificial Grass Corp. Reach out to us today and let us elevate your Sunny Isles Beach property into a masterpiece of natural splendor.
Get Expert Tree Trimming In Sunny Isles Beach
Unlock the beauty and vitality of your outdoor space with Big Green Men Landscaping & Artificial Grass Corp's expert tree trimming services in Sunny Isles Beach. Our skilled arborists combine years of experience with the latest techniques to ensure your trees remain healthy, safe, and aesthetically pleasing. We meticulously assess each tree, removing dead or hazardous branches while enhancing overall growth. With a commitment to preserving the natural charm of your landscape, we offer tailored solutions that cater to your specific needs. Elevate your property's visual appeal and health by scheduling our trusted tree trimming services.
High-Quality Artificial Turf Grass Service For Sunny Isles Beach
Reimagine your outdoor space with the pristine beauty of artificial turf grass by Big Green Men Landscaping & Artificial Grass Corp. Serving Sunny Isles Beach, we provide high-quality synthetic grass solutions that bring year-round lushness to your surroundings. Our installations are crafted with precision and attention to detail, offering the look and feel of natural grass without the maintenance. Whether for residential or commercial spaces, our artificial turf solutions are designed to withstand varying weather conditions and heavy foot traffic. Elevate your landscape aesthetics while minimizing upkeep efforts.
Reviews and Testimonials for Big Green Men Landscaping & Artificial Grass Corp in Sunny Isles Beach
Call Us Today For Your Free Estimate