Miami Gardens' Most Trusted Landscaping Company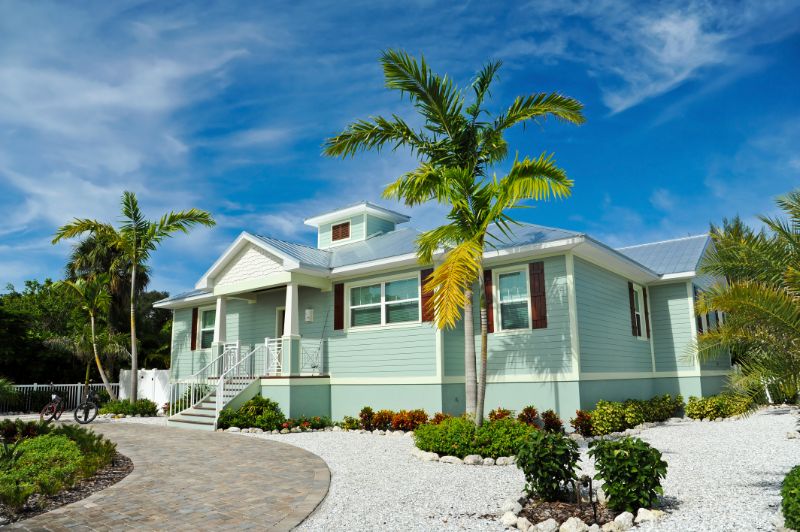 If you're searching for a trustworthy landscaping company in Miami Gardens, look no further than Big Green Men Landscaping. With a commitment to excellence and a passion for transforming outdoor spaces of all shapes and sizes, we take pride in being the go-to choice for all your landscaping needs. Our skilled team of professionals offers a comprehensive range of services designed to enhance the beauty and functionality of your property.
At Big Green Men Landscaping, we specialize in landscape design, installation, and maintenance, ensuring that your outdoor space reflects your unique style and preferences. Whether you desire a lush, green lawn, a stunning garden, or a meticulously designed hardscape, we have the expertise and creativity to bring your vision to life. We also provide fire pits and outdoor kitchens, pavers, and even exterior painting.
With a customer-centric approach, we prioritize open communication, attention to detail, and timely project completion. Our dedication to exceptional customer service sets us apart as a trusted landscaping company in Miami Gardens. Trust Big Green Men Landscaping to transform your outdoor space into a haven of beauty and tranquility. Contact us today to schedule a consultation and experience the unmatched quality and professionalism of our services.
Tree Trimming Excellence In Miami Gardens
Tree trimming plays a crucial role in maintaining the health and beauty of your landscaping in Miami Gardens. Regular tree trimming offers several important benefits. Firstly, it helps to remove dead or diseased branches, promoting the overall health and growth of the trees. Trimming also enhances air circulation and sunlight penetration, allowing for healthier foliage and reducing the risk of pests and diseases. Additionally, it helps shape the trees, improving their aesthetics and maintaining a balanced appearance. Proper tree trimming also ensures safety by eliminating hazardous branches that may pose a risk during storms or high winds. By investing in tree trimming for your landscaping in Miami Gardens, you can enjoy healthier, safer, and more visually appealing trees that enhance the overall beauty of your outdoor space.
Miami Gardens Knows We Have The Best Artificial Grass
Choosing a professional like Big Green Men Landscaping for your artificial grass installation in Miami Gardens is of utmost importance to ensure a superior outcome. Our expertise in artificial grass installation, coupled with our commitment to quality, ensures that you receive flawless and long-lasting results. We guide you through the entire process, from selecting the perfect artificial grass for your needs to precise and professional installation. With attention to detail and adherence to industry best practices, we guarantee a seamless and beautiful artificial lawn that enhances your outdoor space. Trust Big Green Men Landscaping for exceptional craftsmanship, reliable service, and a commitment to customer satisfaction, making us the ideal choice for artificial grass installation in Miami Gardens.
Reviews and Testimonials for Big Green Men Landscaping & Artificial Grass Corp in Miami Gardens
Call Us Today For Your Free Estimate