Landscaping Company Marathon Shores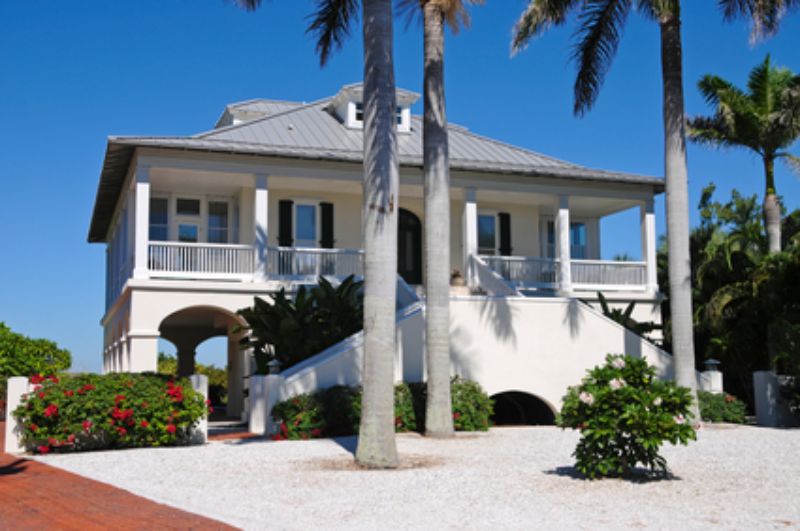 Let Big Green Men Landscaping be the landscaping company you trust to provide you with high-quality services in Marathon Shores. With a commitment to excellence and a passion for transforming outdoor spaces, we are your trusted partner for all your landscaping needs. At Big Green Men Landscaping, we specialize in creating breathtaking landscapes that blend seamlessly with the natural beauty of Marathon Shores. Our skilled team of professionals offers a comprehensive range of services, including landscape design, installation, maintenance, tree trimming, and artificial grass installation.
With an unwavering dedication to customer satisfaction, we prioritize open communication, attention to detail, and timely project completion. We strive to exceed your expectations and create outdoor environments that reflect your unique vision and lifestyle. Whether you desire a lush, green lawn, a tranquil garden, or stunning hardscapes, our expertise and creativity will bring your dreams to life. Trust Big Green Men Landscaping to elevate your outdoor living experience in Marathon Shores. Contact us today to schedule a consultation and discover the exceptional quality and professionalism we bring to every project.
Marathon Shores Calls On Us For Artificial Grass
Big Green Men Landscaping is your trusted source for top-quality artificial grass installation in Marathon Shores. With our expertise in landscaping and dedication to customer satisfaction, we offer flawless and professional artificial grass solutions. Our skilled team will guide you through the entire process, from selecting the perfect artificial grass to expert installation, ensuring a beautiful and low-maintenance lawn that stays green all year round.
Whether you're looking to transform your residential or commercial space, our artificial grass installation services will enhance the beauty, functionality, and durability of your outdoor environment. Trust our landscaping company for superior craftsmanship, attention to detail, and a commitment to exceeding your expectations in Marathon Shores.
Finest Tree Trimming For Marathon Shores Properties
Tree trimming services from Big Green Men Landscaping can greatly improve your landscaping in multiple ways. Here are some key benefits:
Healthier trees: Trimming removes dead, diseased, or overgrown branches, promoting better overall tree health.
Enhanced aesthetics: Properly trimmed trees have a balanced and well-maintained appearance, elevating the visual appeal of your landscape.
Improved sunlight and air circulation: Trimming allows more light to reach the lower parts of your landscape, benefiting other plants and promoting their growth.
Safety: Removing hazardous branches reduces the risk of falling limbs and potential damage during storms or high winds. Disease and pest prevention: Regular trimming helps identify and address potential issues, minimizing the risk of diseases and pests spreading.
Encourages new growth: Trimming stimulates new growth, leading to denser foliage and a more vibrant landscape.
Count on Big Green Men Landscaping for professional tree trimming services that will enhance the health, safety, and beauty of your landscaping.
Reviews and Testimonials for Big Green Men Landscaping & Artificial Grass Corp in Marathon Shores
Call Us Today For Your Free Estimate