DORAL'S PRO LANDSCAPING COMPANY SERVICES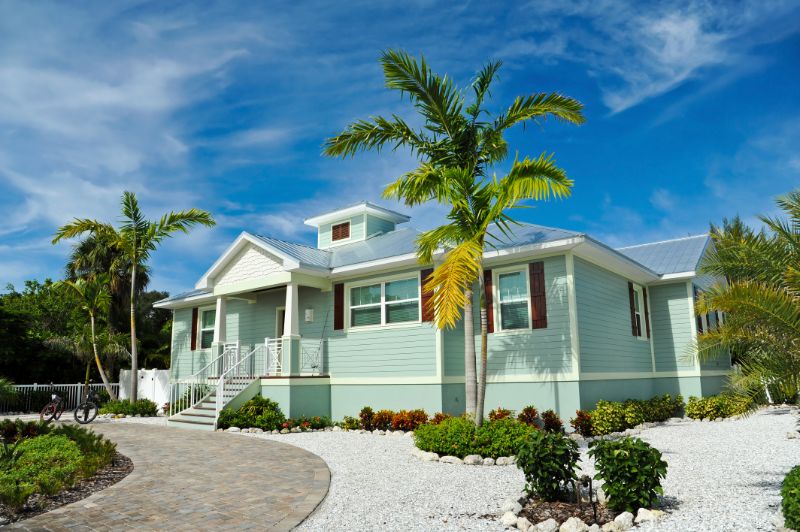 Doral area homeowners know who to contact locally for landscaping and pressure washing. Big Green Men is the solution everyone is familiar with for outstanding service, including stellar customer care. Your satisfaction is our guarantee, and we look forward to offering you top-notch quality for competitive prices.
We offer a full range of services for local clients in need of ways to maintain or improve their property. From turf grass maintenance and installation to house washing and roof cleaning, we handle it all. We'll help you enhance your curb appeal and property value using our skills and industry knowledge.
Wait until you see the transformation your Doral home goes through once we've completed your work. There's no good reason to settle for shoddy work to try to save money when we promise outstanding value - exceptional service and results for more than reasonable prices.
Doral Homeowners Appreciate High-Standards For Pressure Washing
When was your last pressure washing? Homeowners in Doral love their homes but frequently procrastinate when it comes to scheduling essential exterior surface cleaning services! Let Big Green Men take care of pressure washing for you to help provide you with all the benefits you deserve:
Maximum Curb Appeal
Increased Property Value
Reduced Repair Frequency
Remove Health & Safety Hazards
Optimize Longevity
Power washing is also a crucial first step in house painting or deck staining projects. You can't paint or stain until you have a clean and prepared surface, and washing away debris is one of the most effective ways to get started.
If you plan on selling your home, you'll want to start by having it professionally pressure washed. We'll remove dirt to get your home ready for photos and viewings. Plus, a clean exterior can help you increase the asking price by up to thousands of dollars.
Professional Landscaping & Artificial Grass For Next-Level Beauty For Your Doral Home
We're the experts to rely on for landscaping and artificial grass. We're dedicated to helping homeowners create a beautiful foreground and stunning outdoor oasis to enjoy.
Call us in Doral to arrange for your landscaping and pressure washing appointments. We're eager to show you in person why our company name is synonymous with industry superiority.
Reviews and Testimonials for Big Green Men Landscaping & Artificial Grass Corp in Doral
Call Us Today For Your Free Estimate