BISCAYNE PARK PRESSURE WASHING SERVICES YOU CAN DEPEND ON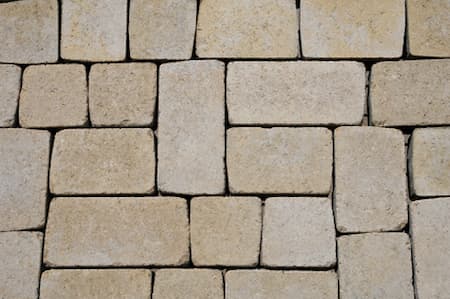 Locals trust Big Green Men for service in Biscayne Park. We're the preferred resource for pressure washing and other essential services. Our commitment to customer service and satisfaction remains unwavering.
The accumulated dirt and grime covering your property's exterior surfaces ruin your curb appeal. Not only that, these substances cause expensive repair needs and diminish your property value. Routine, professional exterior surface cleaning is a much more cost-effective alternative to neglect!
Let's freshen up the look and appeal of your Biscayne Park home. If you'd like to restore your home and let us add some sparkle and shine, all it takes is a phone call to our team. Feel free to call, text, or contact us via our online form and let's get started improving your residential property.
Biscayne Park Pressure Washing Pros
When homeowners in Biscayne Park need pressure washing, they give us a call. We'll carefully wash away the contaminants that are ruining the appearance of your home and threatening to cause damage to features like siding, roofing, and more.
Our exterior surface cleaning helps eradicate:
Mildew & Mold
Dirt & Mud
Pollen & Sap
Algae & Moss
Pest Waste & Corrosive Contaminants
Protect and beautify your home's exterior with our quality cleaning services. We offer driveway, concrete, roof, and house washing as part of a comprehensive cleaning and preventive maintenance plan.
There's no reason for you to risk bodily harm or property damage by attempting to DIY your power washing. Let our trained industry technicians use state-of-the-art equipment for superior cleaning. We'll get your property looking as good as new, if not better!
Biscayne Park's Premier Resource For Landscaping & Artificial Grass
Creating the perfect lawn and an outdoor oasis takes a lot more work than most people realize. You'll love how natural our artificial turf looks. Big Green Men offers all the services necessary to create your ideal yard and outdoor living space, including the required artificial grass maintenance to keep your property looking clean and vibrant.
We're ready to provide you with all the services you need to improve your home. Call us to schedule an appointment for landscaping or pressure washing in Biscayne Park right now.
Reviews and Testimonials for Big Green Men Landscaping & Artificial Grass Corp in Biscayne Park
Call Us Today For Your Free Estimate